Join the rlxback(s)olution!…
This page will be a transparency page about from whom, why and how we do it!
rlxback will fill a gap in the outdoor market for all of you who needs a light backrest on the go! So for you whom usually brought nothing, now there is something, it's time to rlxback!
Enjoy a healthier environmental circular society by rlxbacking!
And you back these 6 Global Goals at the same time!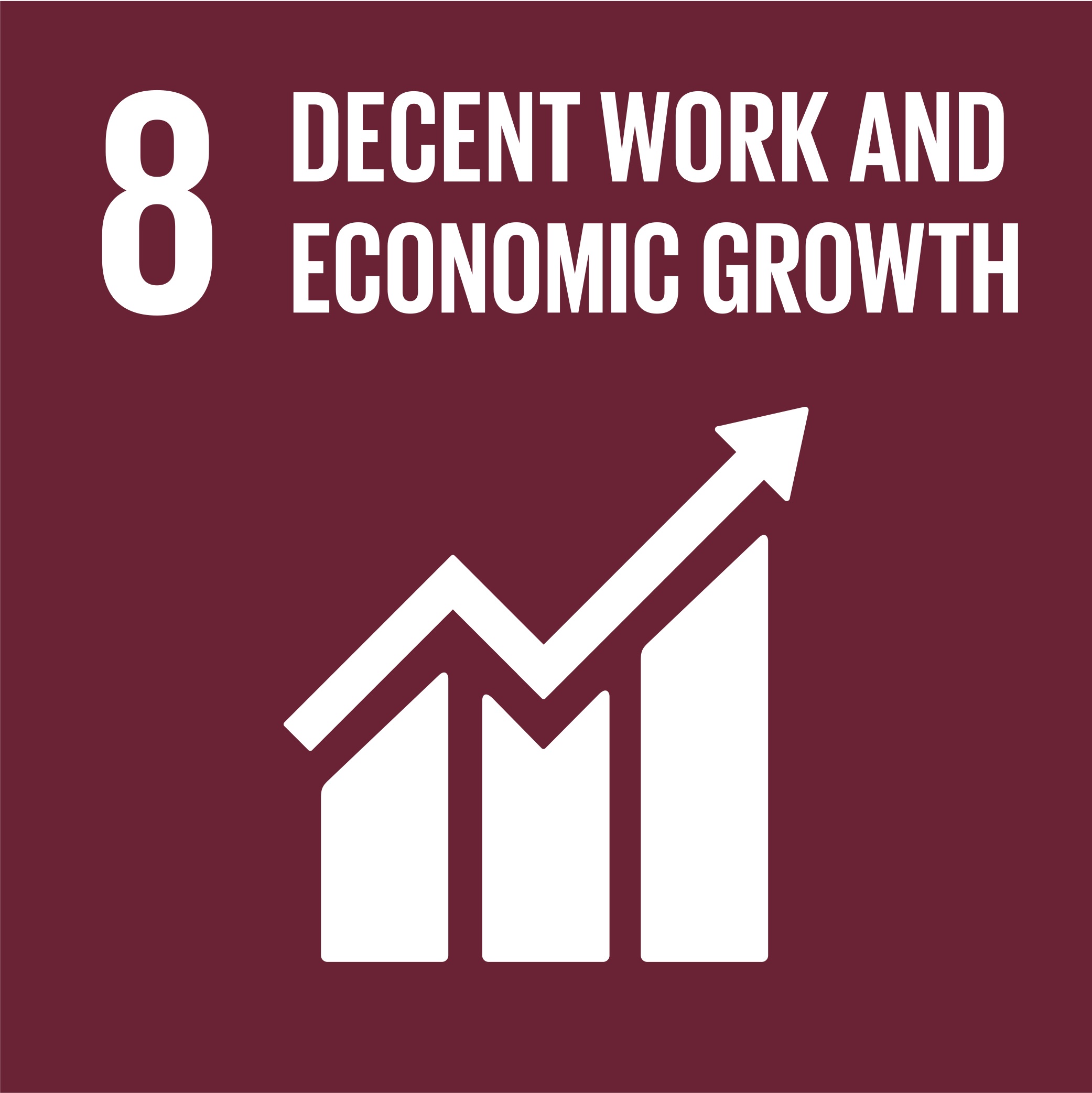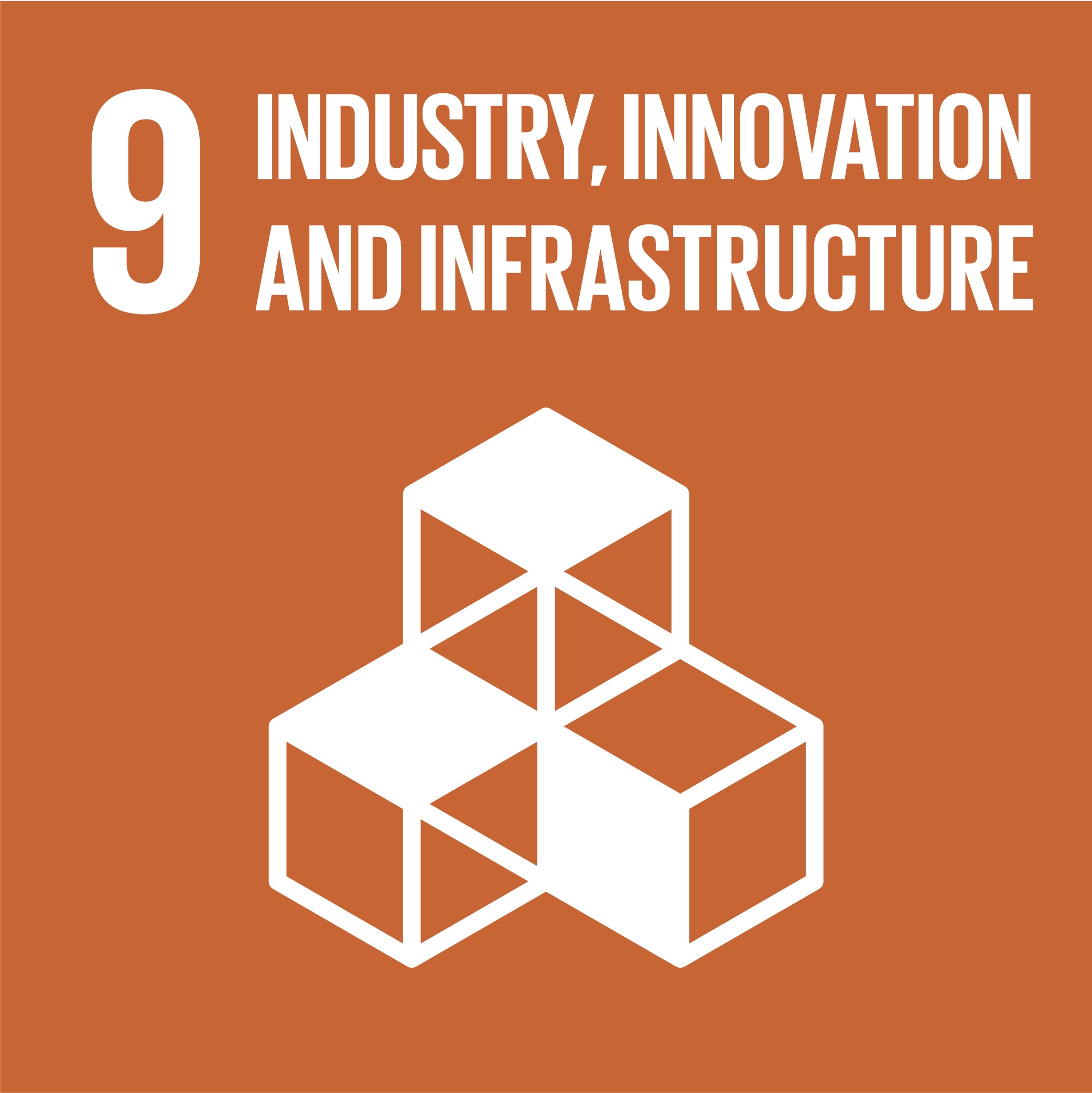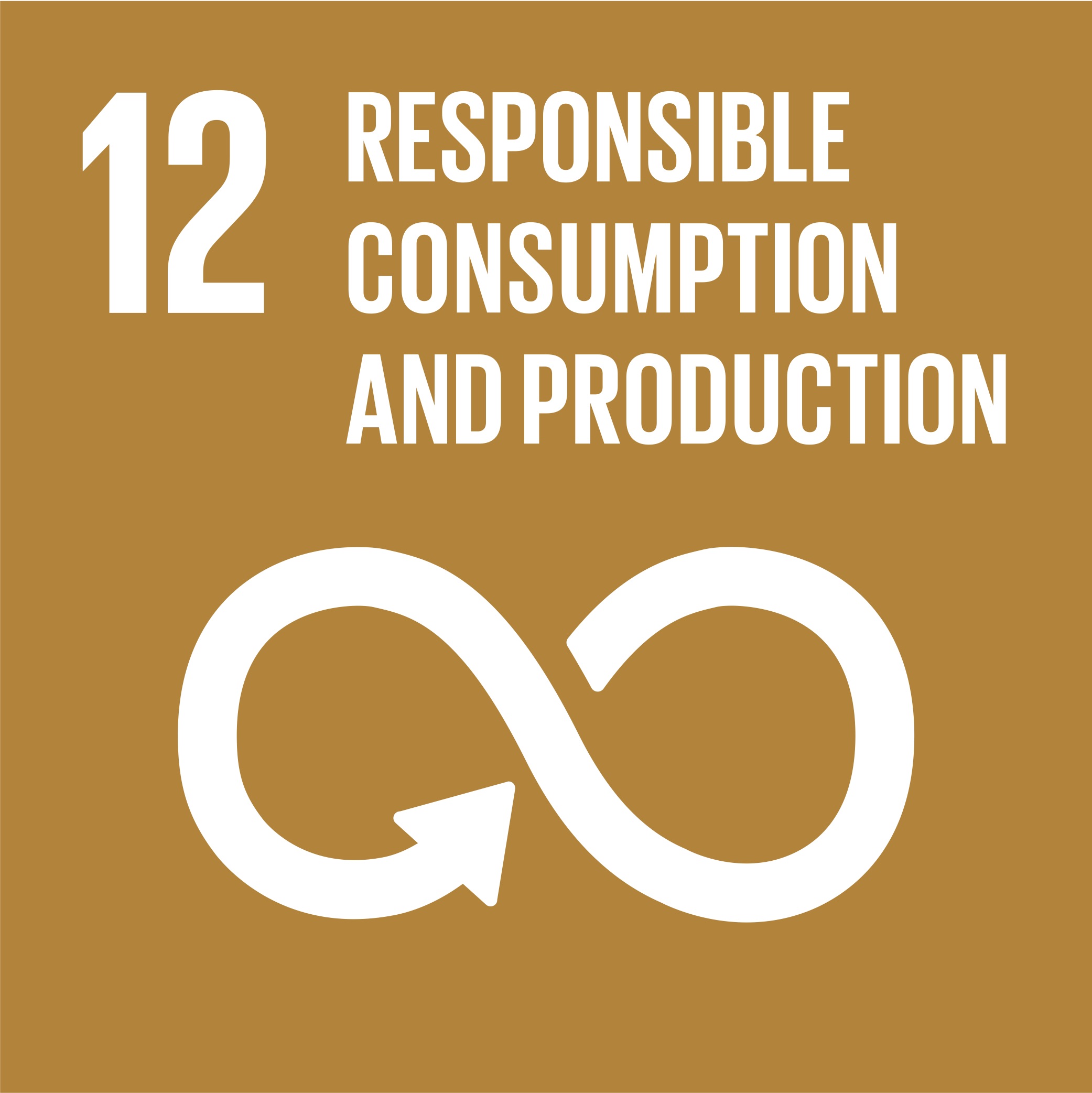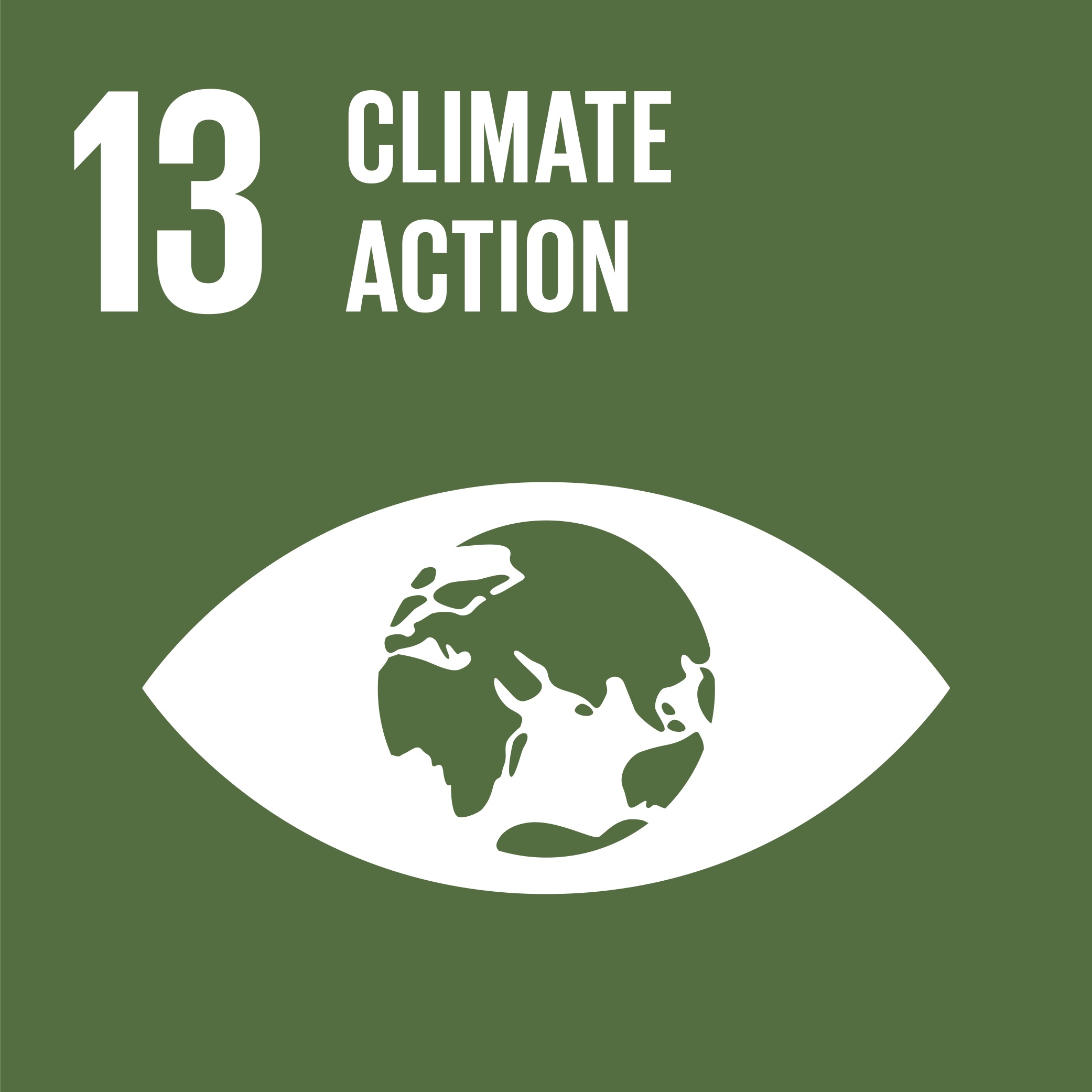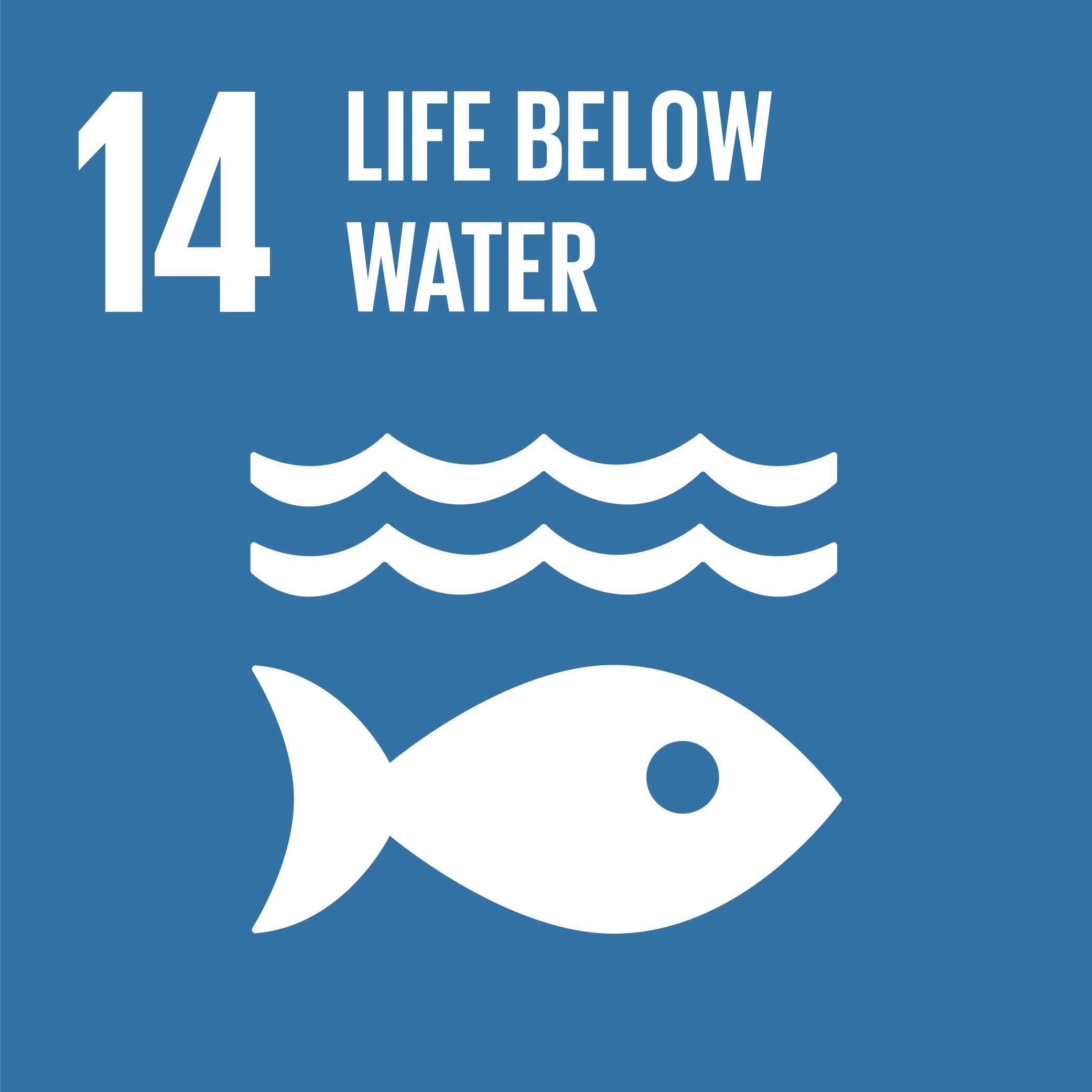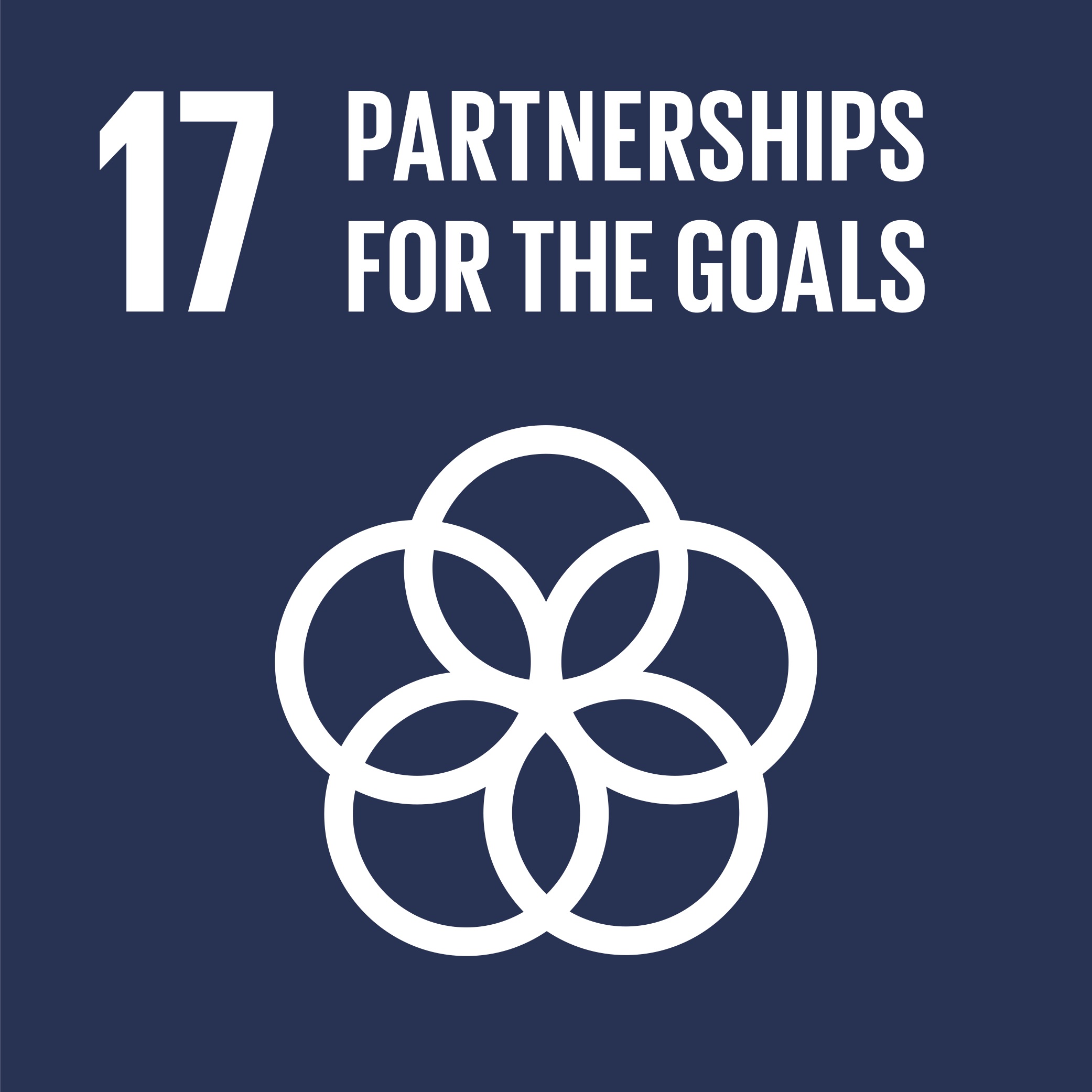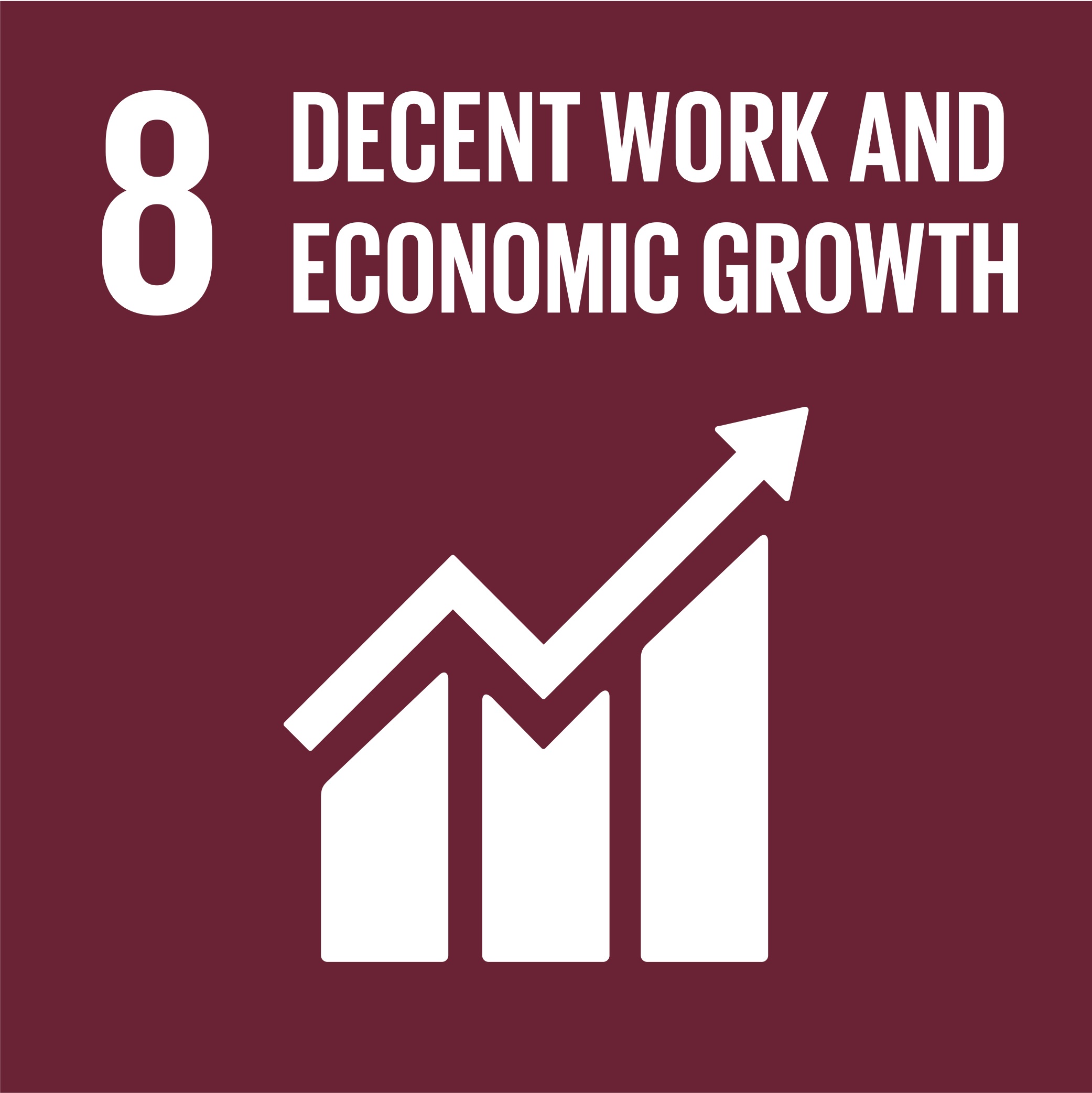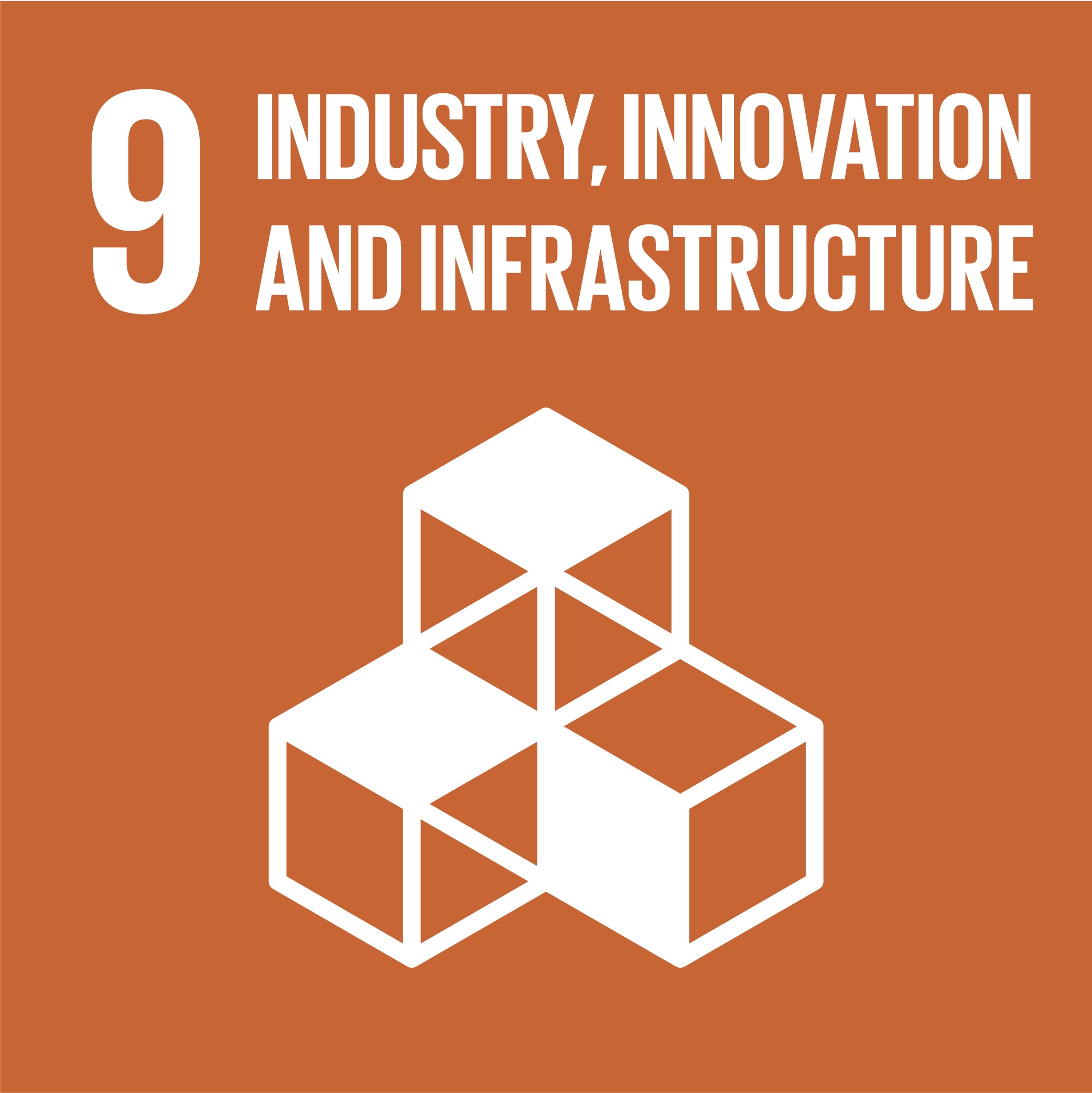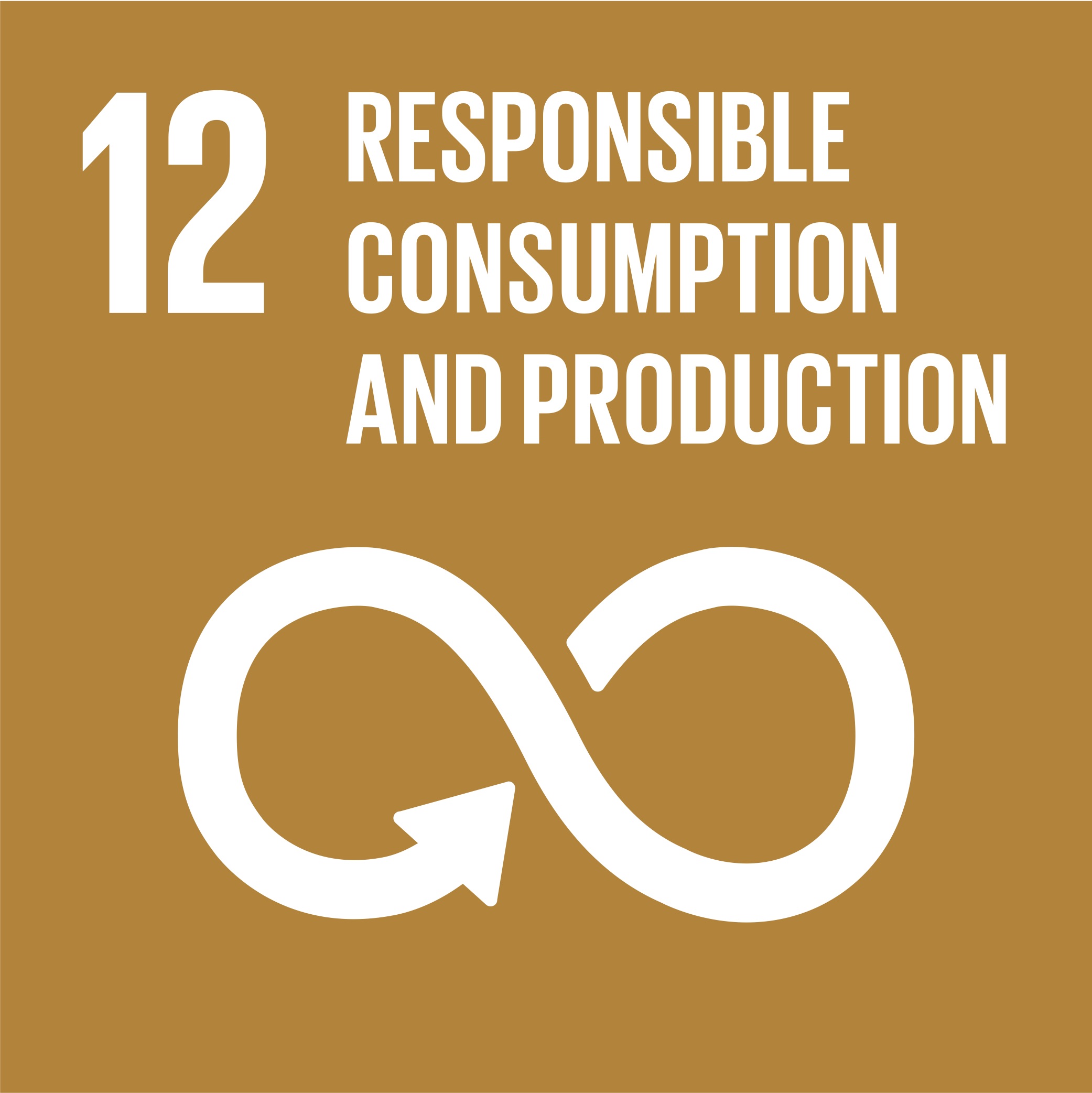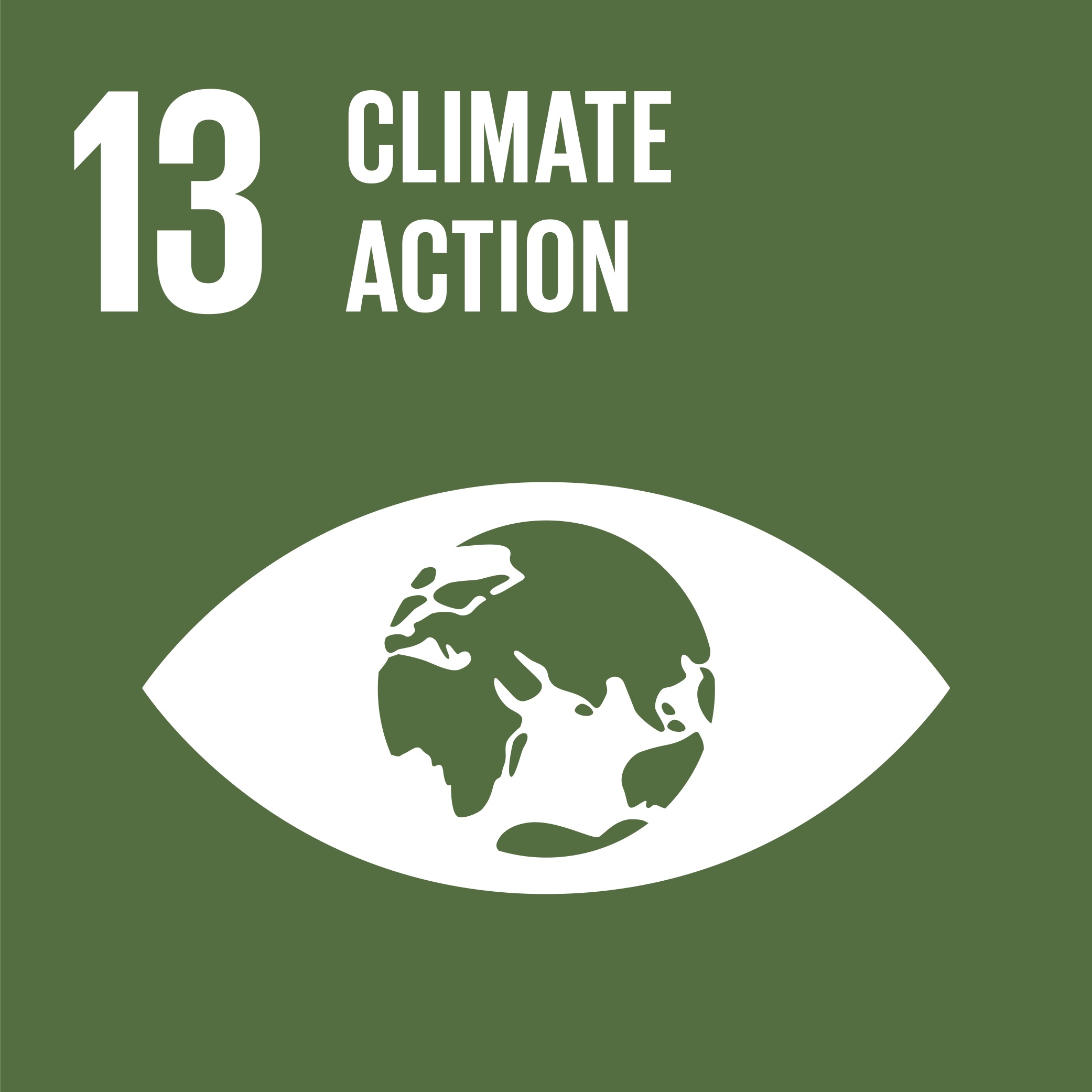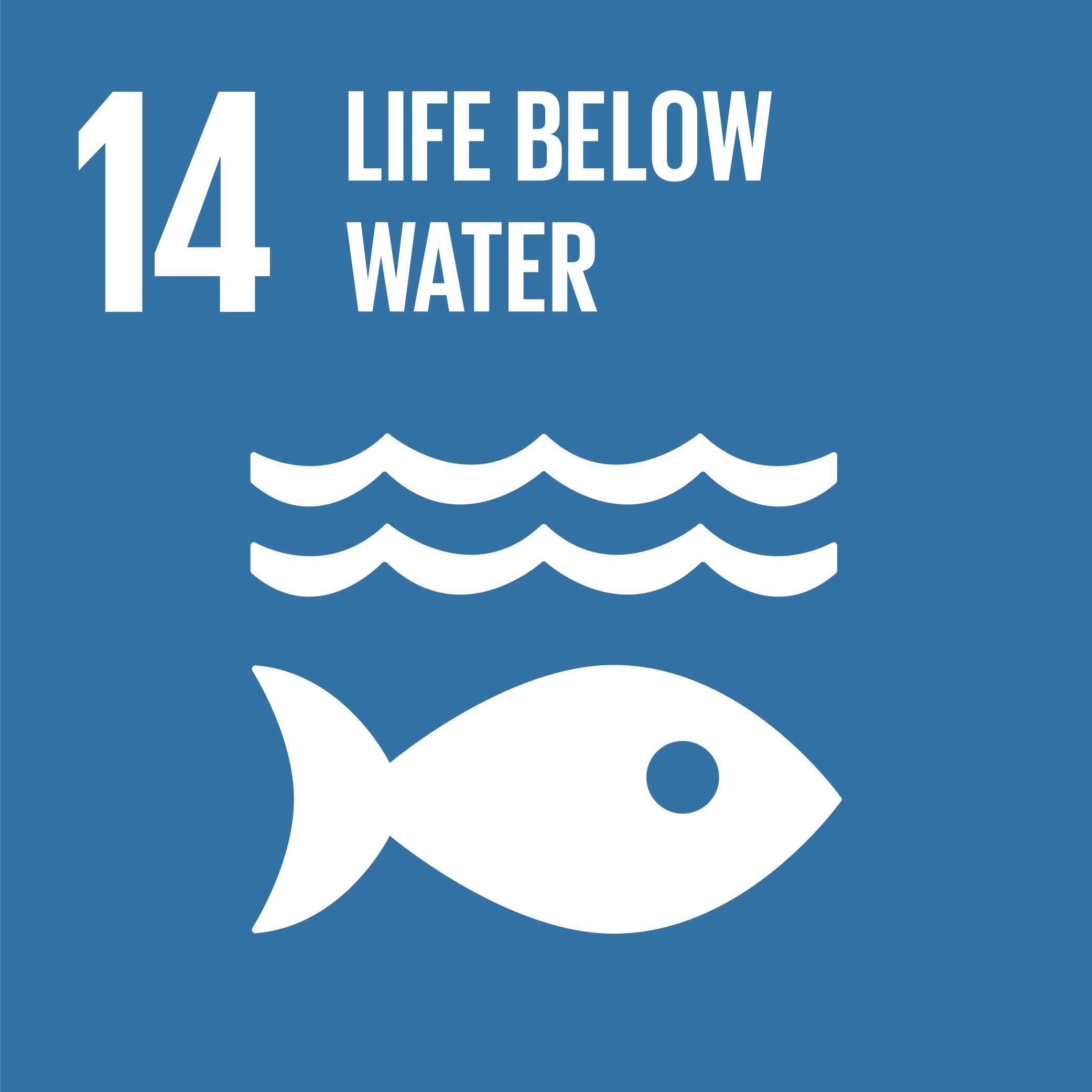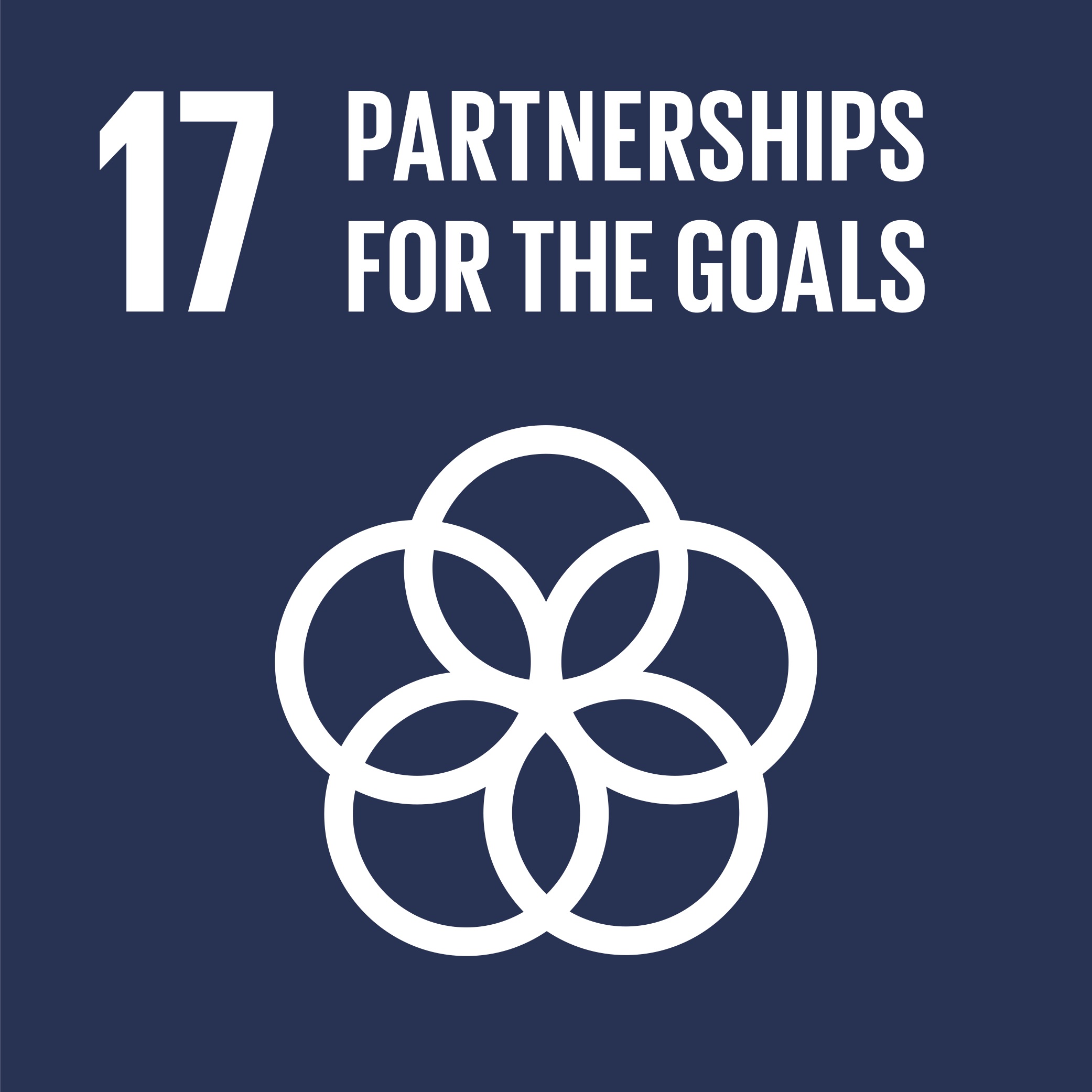 How we do it?
Our main market now is Europe so we produce as close to our customers as possible.
So when you rlxback you rlxback towards a better production!
The rlxback plastic base is made in Motala, Sweden by Teknoplast.
The fabric/textile parts are manufactured in Pelhrimov, Czechia by Ganttex
We have a more transparent production, we create jobs nearby, and a circular economy. We create good and innovative partnerships for the goals. With less transport carbon footprint and emissions at land, ocean and sea, we contribute to better health for both people and the planet, for a better tomorrow!
From?
Anette Larsson, Malmö, Sweden, the innovator and CEO of the Patented and Design protected backrest rlxback.
Why rlxback?
I couldn't find an outdoor backrest that was light and easy enough to bring with me out, and I was tired of back ache, arm ache and restless positions. rlxback should also bring you a good feeling, so when you rlxback you back Swedish innovation, sustainability and jobs in the EU at the same time. rlxback is made to last, bring your back's best friend rlxback on your next beach vacation/charter, sit close to the waterfront, no need to pay for a sun chair!
Some examples of # What, Where and When?
#rlxback #sunchair #beachchair #beach #sun #beachlife #sup #surf #travel  #travelwithkids #nature #camping #outdoorlife #familylife  #lifestyle  #festival #picnic #picnicbasket #picnicfood #urbanpicnic #giftideas  #bikeholiday #summer #beachessentials #holiday #campus #collegestudent
Thank you and have a great day!