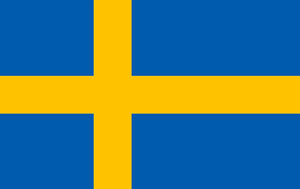 rlxback
Innovation & Design
from Sweden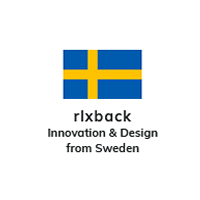 rlxback
The  beach chair!
It's time to rlxback!
 rlxback and back Swedish Innovation & Production at the same time!
rlxback= Picnic & Beach!
rlxback the beach chair!
rlxback is your back's best friend at the beach, camping, picnic, festival etc.
No more back/arm ache or restless positions.
A Swedish Innovation & Design, made in Sweden/Czechia!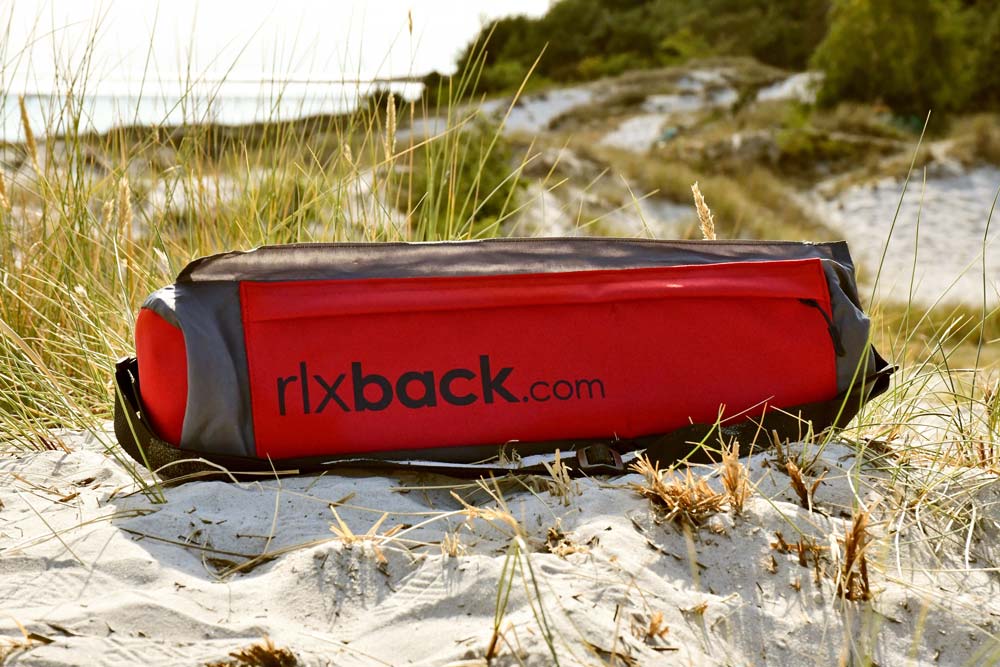 rlxback a beach chair with a comfortable carrying design!
Only 1kg
Length 50 cm
It's collapsible
With a comfortable carrying design
The bag is also a neck/back support!
With 2 pockets for your phone. keys etc.
rlxback a beach chair with 2 comfortable back positions!
The rlxback's supporting back pipes keeps the rlxback steady, it's not even sinkable. There is also a cool spot at the back of the rlxback for your cool drink or bag.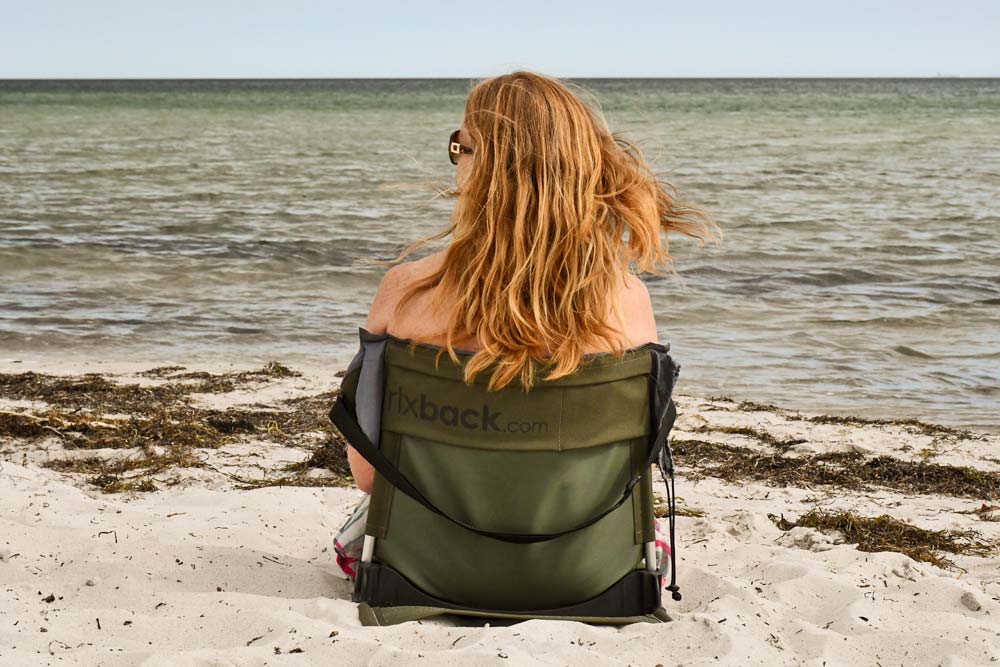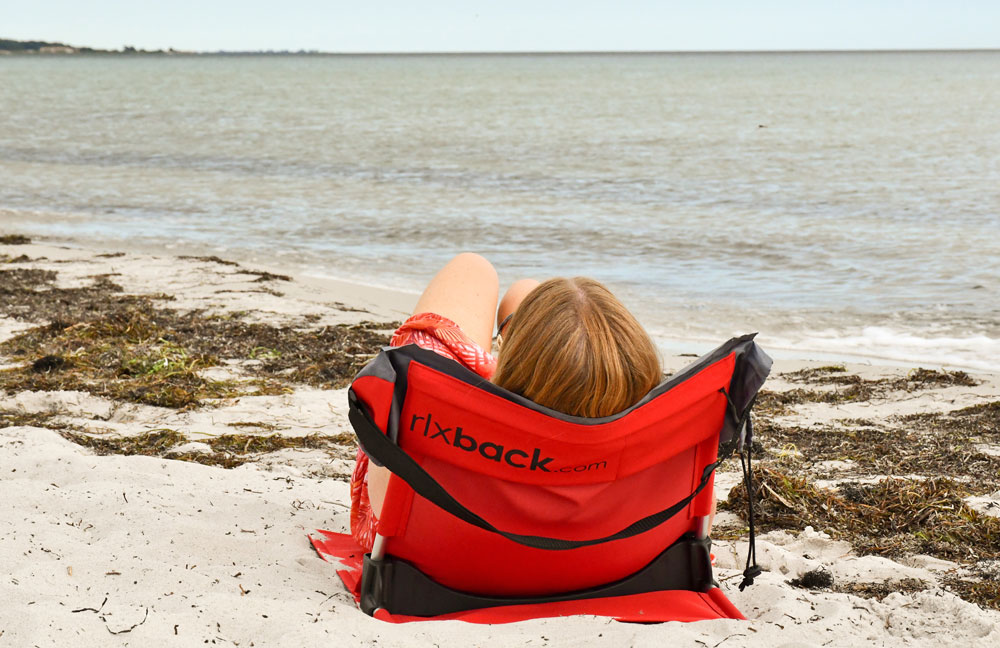 Bring your beach chair rlxback on your next beach vacation!
No need to rent a beach chair, throw on a beach towel and sit close to the water at the beach.
Free your arms and enjoy your next picnic rlxback'ed!
rlxback is your festival chair, camping chair, picnic chair, beach chair etc. wherever you want to relaxback.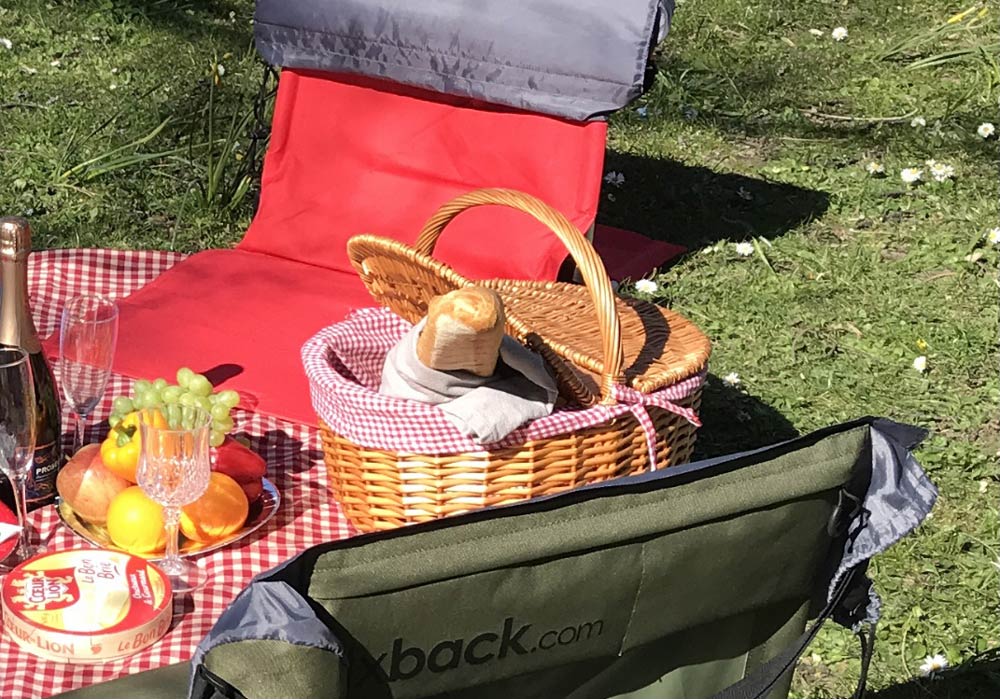 Travel with the beach chair rlxback!
relaxback on many adventures! rlxback has no screws etc. and copes with back pressure, sand and water. The beach chair rlxback is not a waste product, it's a pass it on product! 
Join the rlxback(s)olution!
and rlxback towards a better production!
rlxback is made in Sweden/Czechia!
The beach chair rlxback is a Swedish Patented Innovation & Design
What colours do we have now?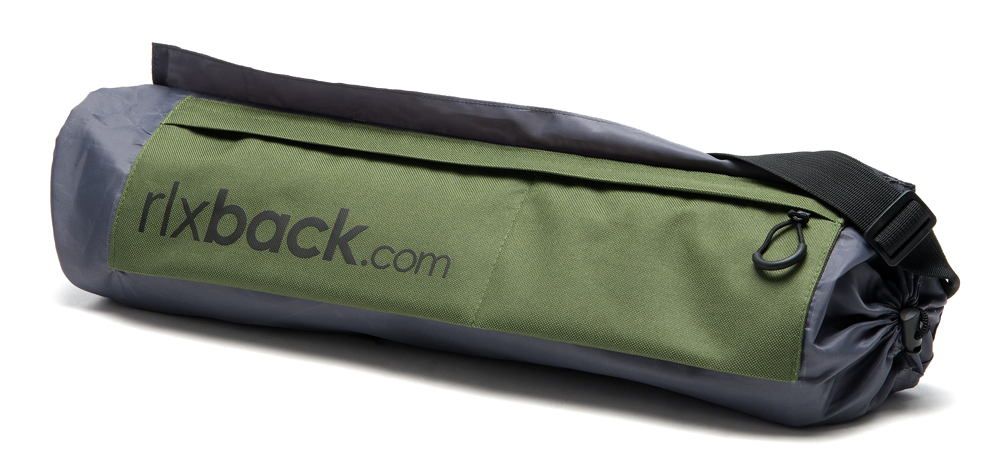 Contact us
If you are about to place a bigger order or have any questions about rlxback, please fill in the contact form or call customers service on +46 708302289.

Available in one store in Stockholm
Smarta Saker
Sankt Eriksplan 11, Stockholm
Available in one store in Stockholm
Smarta Saker
Sankt Eriksplan 11, Stockholm