Happy rlxback days!
rlxback= Picnic & Beach!
It's time to rlxback!
The uniqueness of rlxback lays in it's Collapsibility! and the 2 positions, it's light weight and the freedom to sit wherever you want!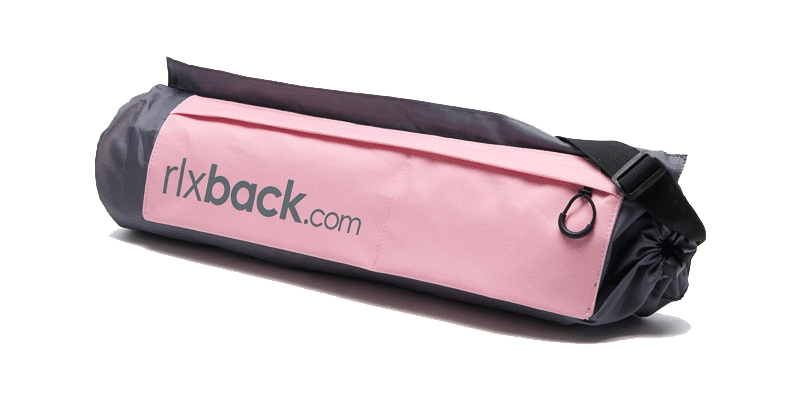 For Your comfort
rlxback is so easy to bring with you on your back!
Sit close to the water at the beach, have a picnic …..No more back/arm ache or restless positions. rlxback is made to last. rlxback manage a high back pressure. No screws, and cope with sand and saltwater!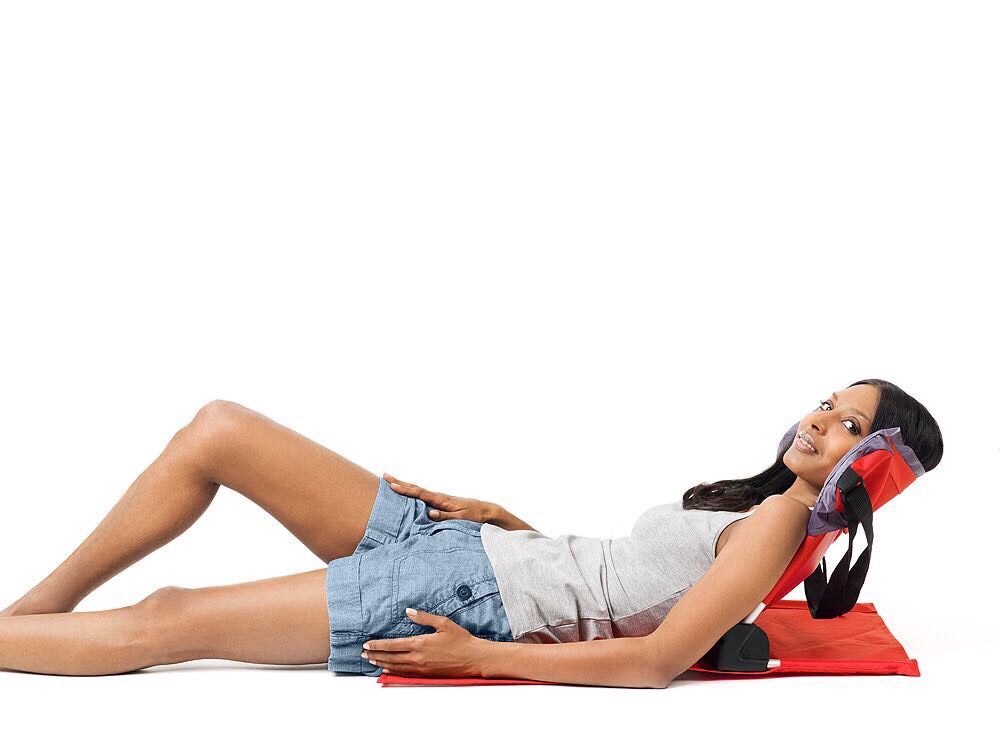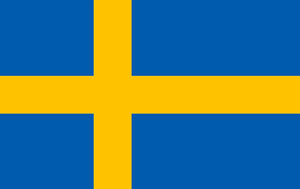 rlxback
Innovation & Design
from Sweden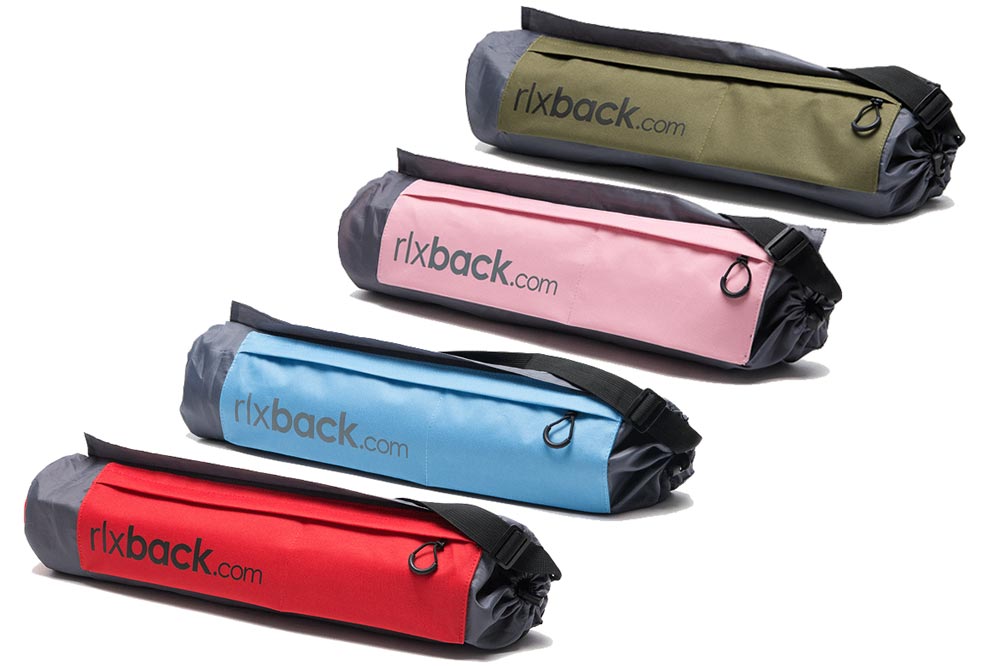 rlxback in 4 colours
Choose between red, khaki green, lightblue or why not go for the pink one!
Light
-without sacrificing comfort it weights only 1 kg
Water resistant
-fabric is of waterproof polyester that can easily be wiped of
Spacious
-bag is equipped with a neck support and 2 pockets, for your phone, keys etc
Portable
-it´s the smallest collapsible backrest with 2 comfortable back positions
Secure
-is sliding proof and stays where you place it, it´s not even sinkable
Patented
–with love from Sweden. rlxback is a Swedish Patented invention
shipping to
SE, DK, FI, UK, DE, FR, ES, PT, NL
Due to international circumstances rlxback is at the moment only shipping within Sweden.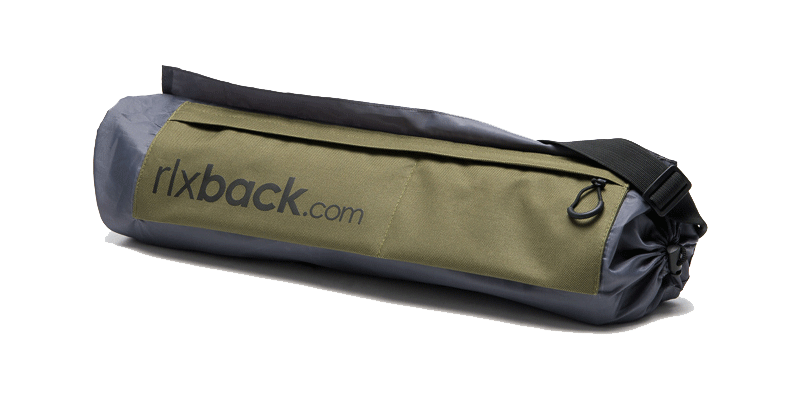 Contact us
If you are about to place a bigger order or have any questions about rlxback, please fill in the contact form or call customers service on +46 708302289.

Available in one store in Stockholm
Smarta Saker
Sankt Eriksplan 11, Stockholm
Phone: 08-736 09 99
Available in one store in Stockholm
Smarta Saker
Sankt Eriksplan 11, Stockholm
Phone: 08-736 09 99